Why I Started a Skin Diary
I began tracking my skin and skincare in a diary in my phone in August of 2016.
Having nice skin has always been an important goal of mine, even though i tend to get lazy in my routine and slack off from time to time (used to, used to - I have since changed my ways). Creating a skin diary was a way i decided to:
Keep up with my skincare habits

Identify what works and what doesn't work for my skin

Have a visual representation of my skin's changes overtime

Track what triggers affect my skin

And discover what else i may learn along the way
I have found keeping a skincare diary to be very beneficial in actually remembering the state of my skin, and what I did to get it that way, good or bad.
As I write this right now, I realize what a major turn for the worst that my skin has taken, I am adamant about getting my skin back to where it was in my first skincare diary entry, when I thought my skin was awful (hence why I began the diary). When I get my skin back to this state, I absolutely know how to make it even better and then maintain it. Right now, I have many factors that have changed in my life, and I am taking the steps to get back to healthy, balanced skin.
Thank you for journeying with me!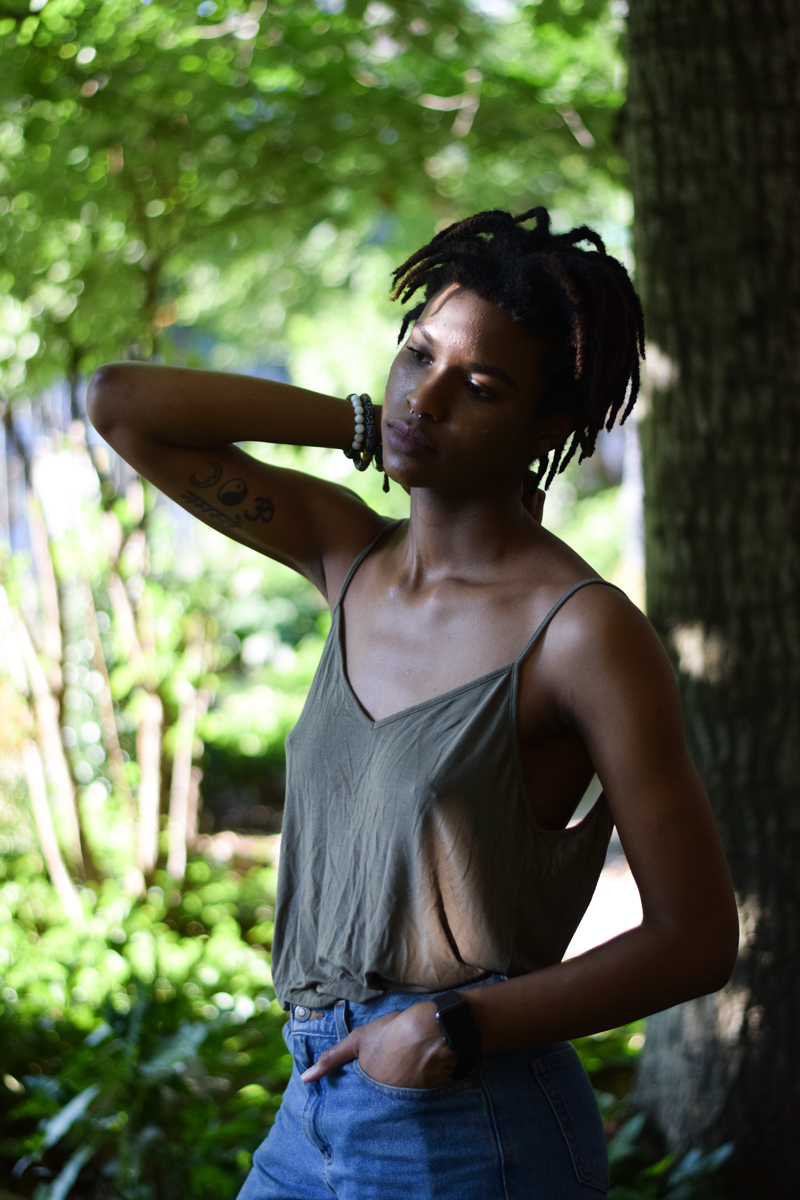 (at the beginning of this journey):
- dry
- minor acne
- dull texture