I'm Sequoya and I currently reside in Winston-Salem, NC.
The journey awakens the soul
Beauty is health. You are what you eat - what you feed your mind, and your soul (that's ayurveda). You can change the entire trajectory of your life, simply with the foods that you eat, a renewed mindset, and your daily rituals. Through yoga, holistic skincare, meditation, and nutrition, I have amplified my life and want to teach you to do the same.
Journey with me and set your soul free.
Sequoya Dakota is a web designer, marketing strategist, and content creator working in New York City. Her areas of focus: mindset, wellness, creative direction and branding.
Modern Bohemian. Proud millennial. INFP-T. Nomad. Aries-Taurus cusp. Bookworm. Francophile.
Sequoya possesses a Marketing degree and Business Entrepreneurship certificate from the University of North Carolina Charlotte, she is RYT 200 certified from GoalYoga, and graduated from Aveda Institute New York as an Esthetician.
She believes in living a minimalist lifestyle, staying culturally and globally aware, practicing daily rituals for supreme wellbeing, and staying #mindfulAF.
Interested in working together?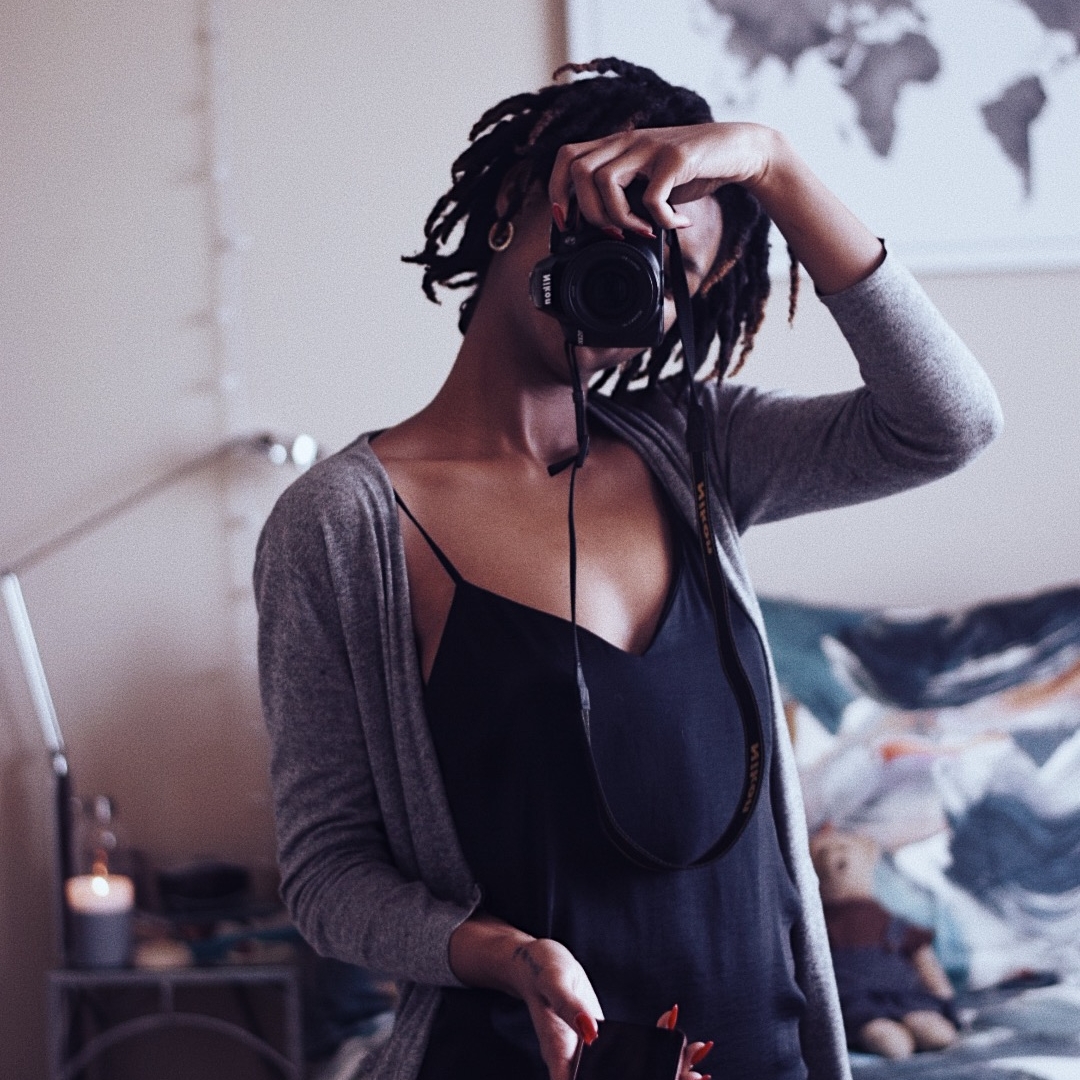 Change your perspective, change your life.